At Schumacher Orthodontics, we recognize that all of our patients are unique, and deserve to receive orthodontic care that reflects their individual needs. Our orthodontic team is committed to working with you and your family to create a positive, comfortable, and customized orthodontic experience every time you visit our practice.
---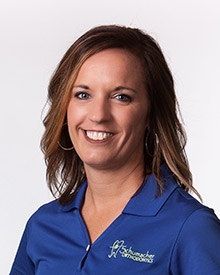 Lisa
Scheduling and Insurance Coordinator
You can find me at the front desk helping with scheduling and answering phones. I can also assist you with insurance and financial questions. My favorite part about working at Schumacher Orthodontics is seeing all the patients. It's great to see the patients' smiles get bigger throughout treatment.
---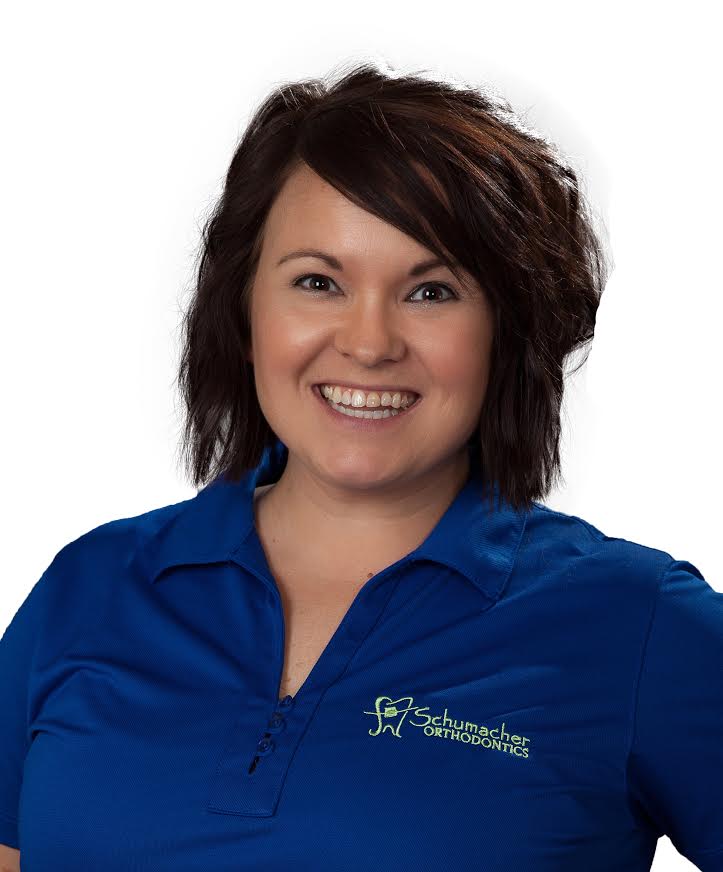 Samantha
Treatment Coordinator
Welcome to our office! I am always excited to get to know new patients when they visit Schumacher Orthodontics for the first time! Smiles are contagious and making you smile is the best part of my job! When you visit our office, it is my job to make sure you feel welcomed, comfortable, and that you leave with a smile on your face. I will do my very best to make sure all of your questions are answered before you leave your appointment. Being a part of our braces family should be fun and I will always bring the FUN to your appointments!
---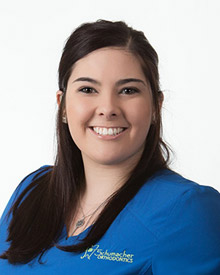 Tierra
Lead Clinical Assistant
I am the Lead Clinical Assistant (LCA) at Schumacher Orthodontics and love seeing the transformation from before braces to after braces! I joined the Schumacher Orthodontics staff after receiving my Dental Hygiene Degree. I have throughly enjoyed being a part of an amazing office. Working on the clinical side of the office and completing various tasks in the lab are a few things you may find me doing on any given day. My favorite part of my job is helping create a smile that will last a lifetime!
---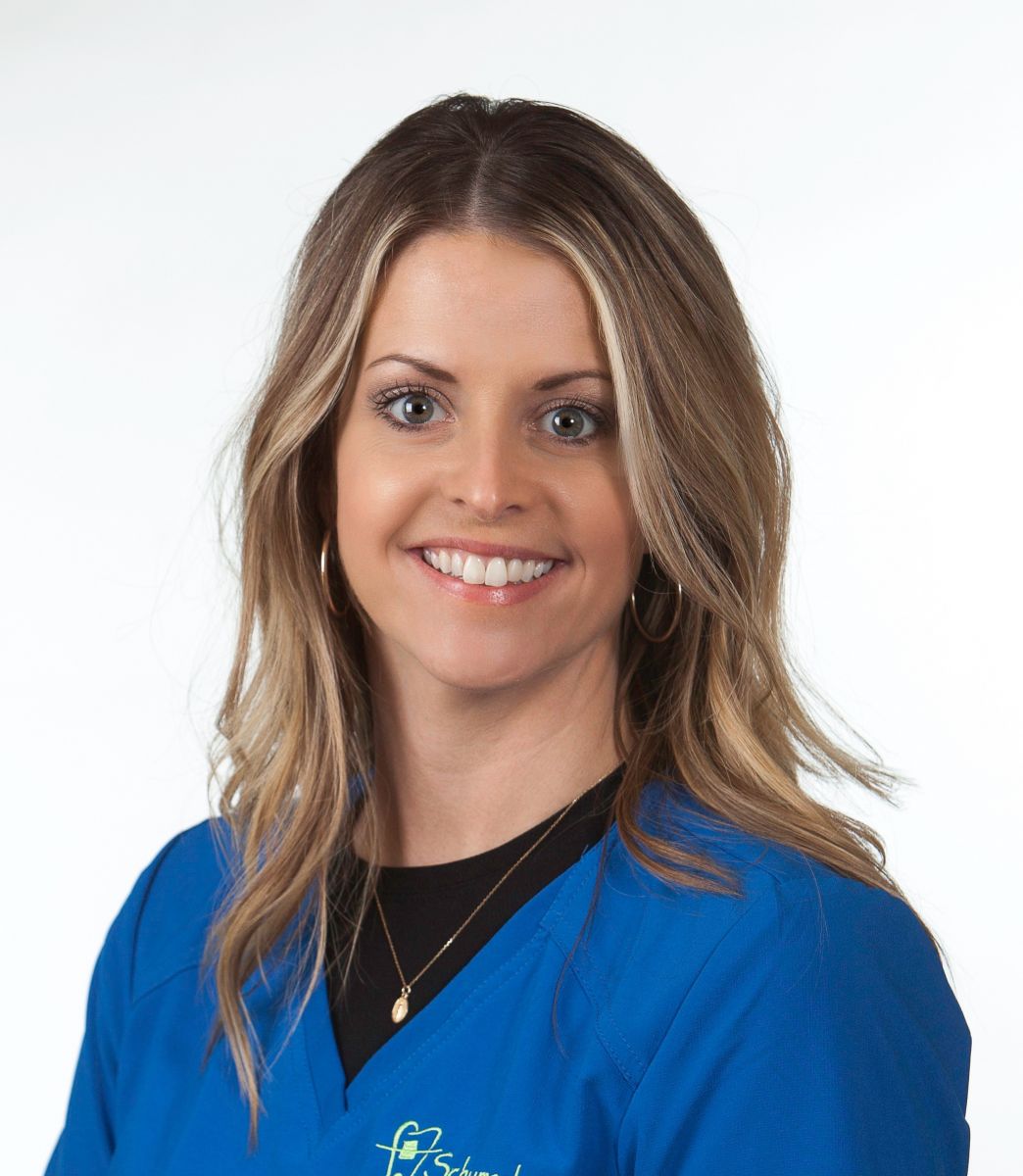 Samantha
Clinical Assistant
I work along side Dr. Schumacher and Tierra on the clinical side of the office. Along with helping on the clinic side, I also assist in xrays, taking impressions and of course, going over all the important instructions on how to take care of your braces once they are on. I love helping you pick out the perfect color of bands for your braces! Seeing the transformation from beginning to end is the highlight of my job! Joining the Schu Ortho team has been awesome and I look forward to meeting new patients and help making them smile!
---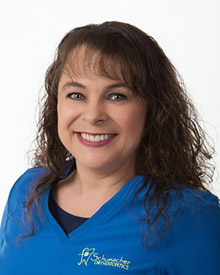 Sheri
Lab Technician
This is my 7th year as one of Dr Schumacher's assistants. I keep busy on the Clinical side of the office. When I am not assisting with adjustments, I am hard at work taking impressions and making retainers. If you're wondering why you have to wear those rubber bands, just ask me! Keeping your braces nice and clean helps make my job look easy. My favorite part about my job is getting to know all of my patients as they go through treatment.
---