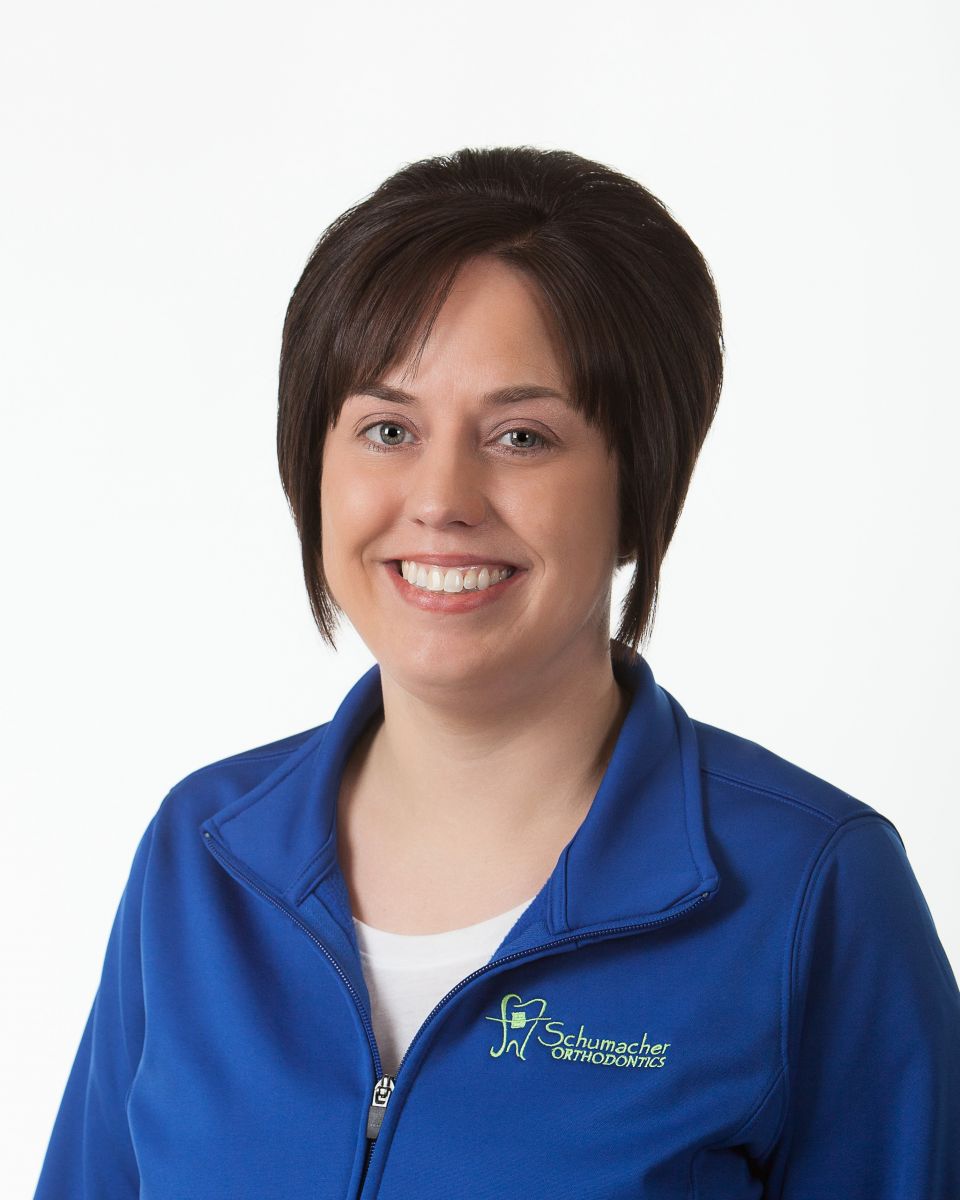 Krystal
Scheduling Coordinator/Insurance Coordinator
I have been with Schumacher Orthodontics for 8 years. You may find me at the front desk helping with scheduling and answering phones or assisting on the clinical side if needed. I am your go to girl for all insurance questions, financials, and even steps of treatment. Warm, soft, chocolate chip cookies are the best way to win me over! My favorite part about working at Schumacher Orthodontics is the smiles! The patients smiles seem to get bigger and bigger throughout treatment.
Tierra
Lead Clinical Assistant
I am the Lead Clinical Assistant (LCA) at Schumacher Orthodontics and love seeing the transformation from before braces to after braces! I joined the Schumacher Orthodontics staff after receiving my Dental Hygiene Degree. I have throughly enjoyed being a part of an amazing office. Working on the clinical side of the office and completing various tasks in the lab are a few things you may find me doing on any given day. My favorite part of my job is helping create a smile that will last a lifetime!
Sheri
Lab Technician
This is my 6th year as one of Dr Schumacher's assistants. I keep busy on the Clinical side of the office. When I am not assisting with adjustments, I am hard at work taking impressions and making retainers. If you're wondering why you have to wear those rubber bands, just ask me! Keeping your braces nice and clean helps makes my job look easy. My favorite part about my job is getting to know all of my patients as they go through treatment.
Christy
Chair Side Assistant
I assist Dr Schumacher in the many procedures we perform in the office along with helping clean and sterilize instruments, completing lab work and making sure the office continues to be a fun, safe, and clean environment. I love to answer your questions about the importance of braces and the life changing effects they will have on your smile. The best way to win me over is by coming into the office with a smile. Laughter, chocolate, and a good joke help too. My favorite part of my job is the office environment and my co-workers, as well as the patients and the family we all build together.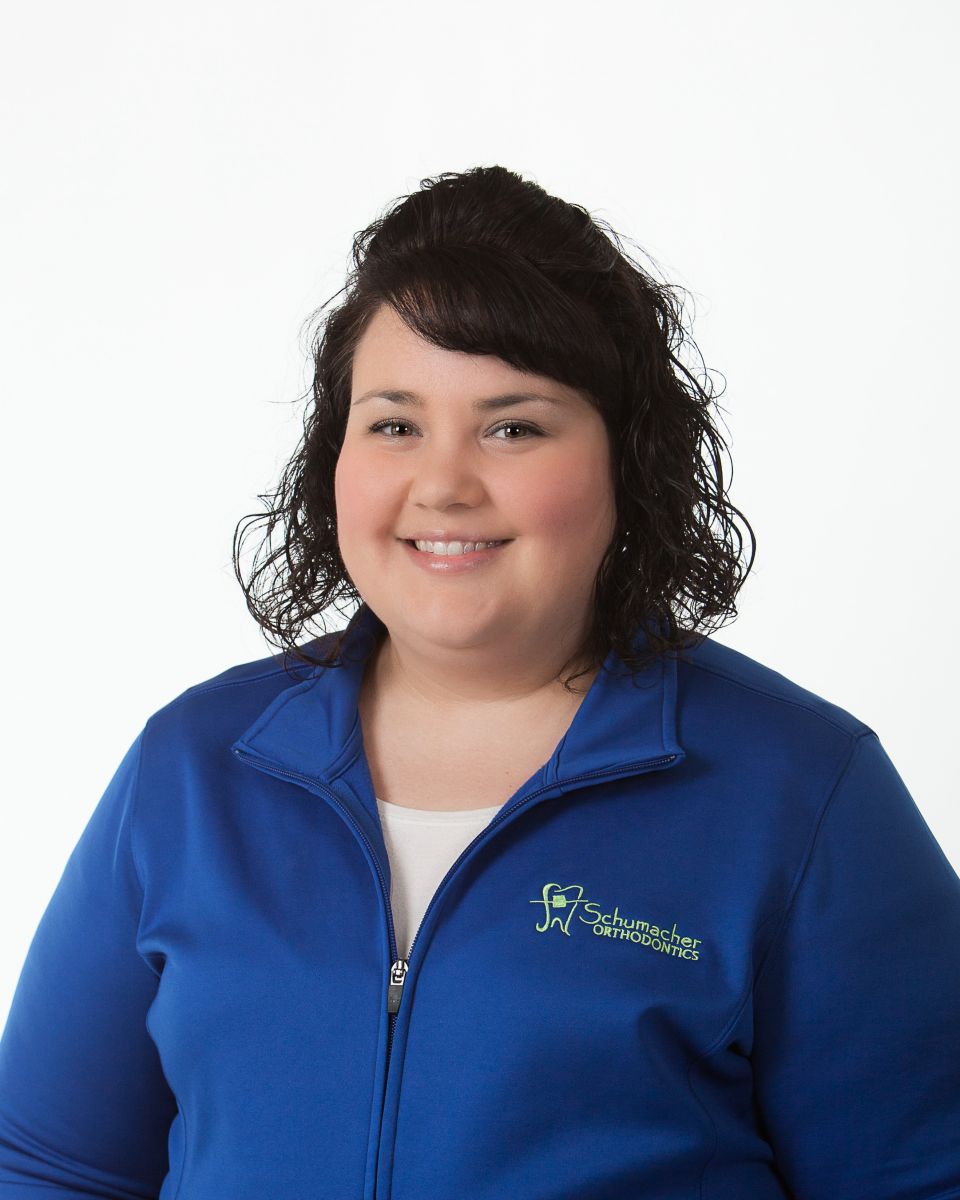 Jarielle
Treatment Coordinator
I am the Treatment Coordinator (TC) at Schumacher Orthodontics. I welcome new patients to the office and assist in the appointments before patients begin treatment. I can answer your questions about your treatment plan and the appointments leading up to braces. The best part of my job is getting to know the patients from their first appointment all the way to their brand new smile!