THANK YOU for voting Schumacher Orthodontics Effingham's favorite Ortho office 3 years in a row! We love our patients and we are excited to continue serving the Effingham community!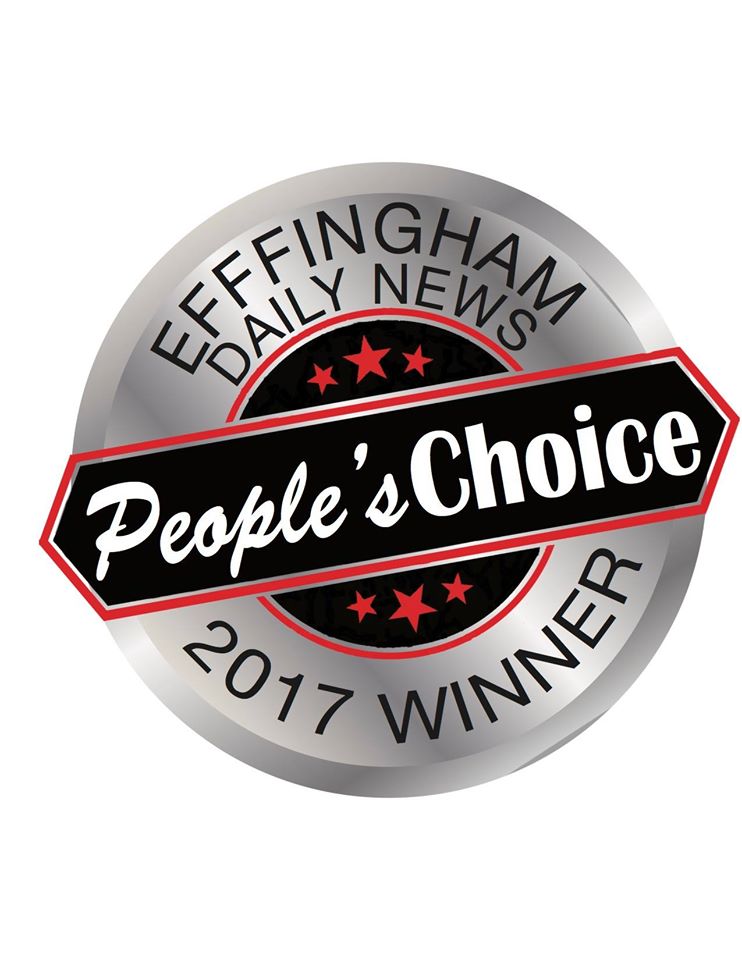 When your braces come off, your name goes on our wall...Who will be the next patient to sign our WALL OF SMILES?!?! We can't wait to find out!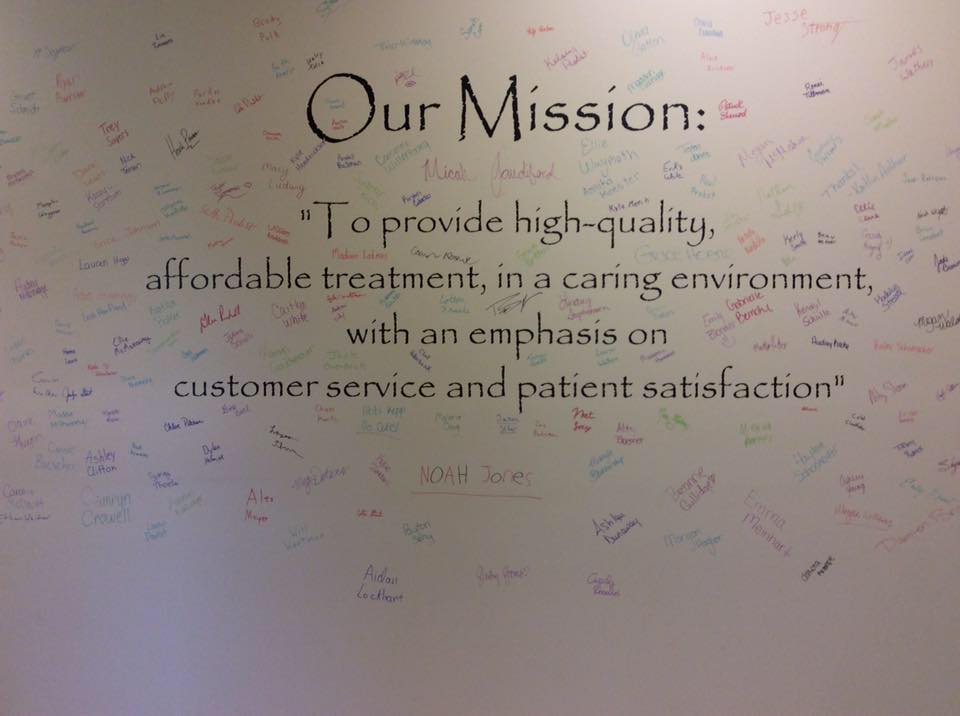 We made sure we took a minute to step outside with our Soalr Eclipse glasses and check out all the hype!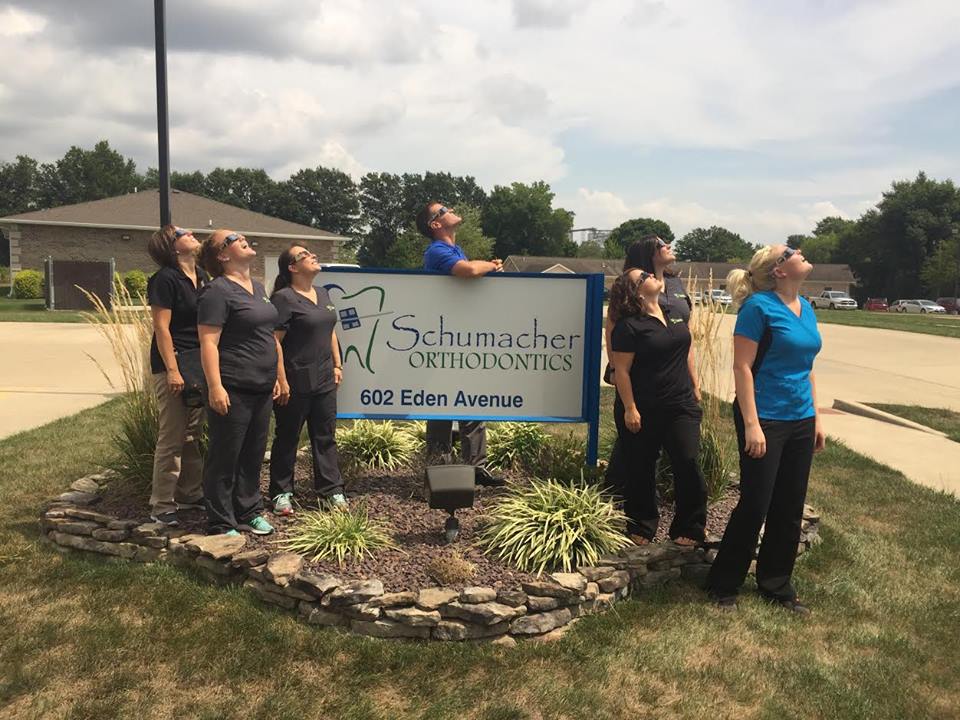 CONGRATULATIONS!!!! Aidan and Johanna were our summer contest WINNERS! Aidan traveled all the way to Norway this summer and Johanna spent time on a mission trip making others smile :) We hope you enjoy your Beats Pill!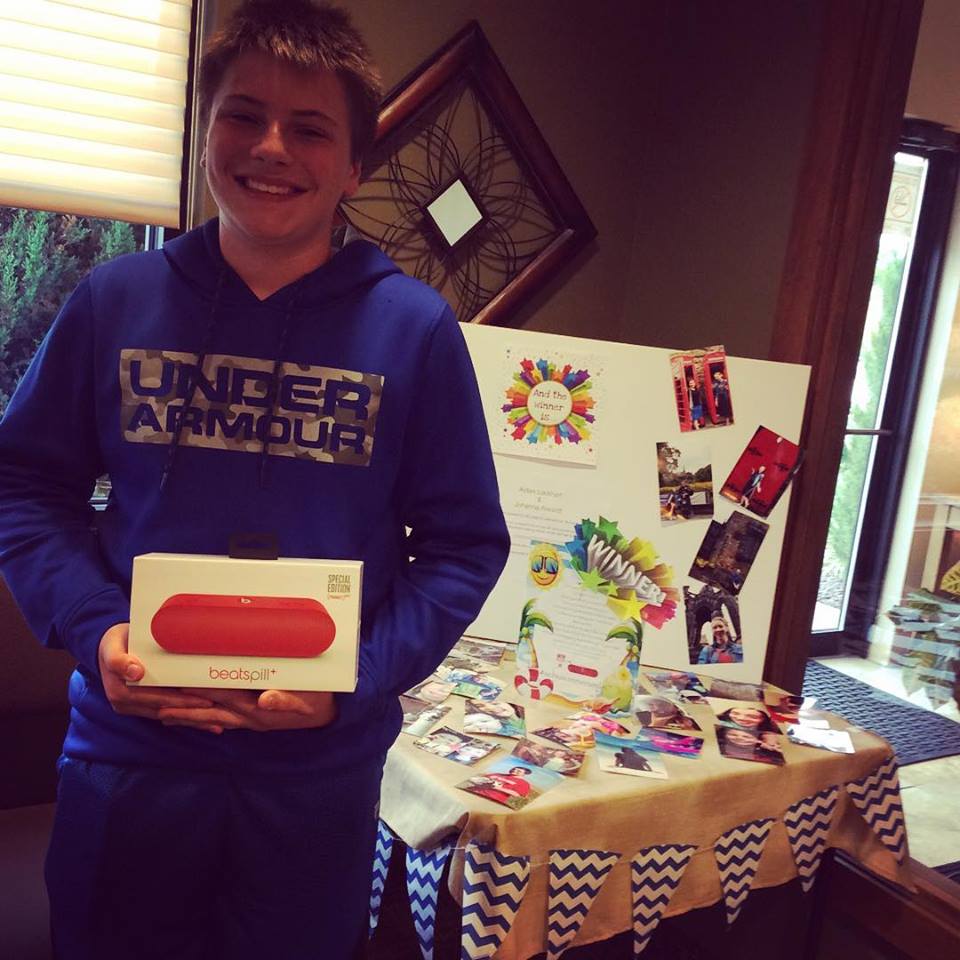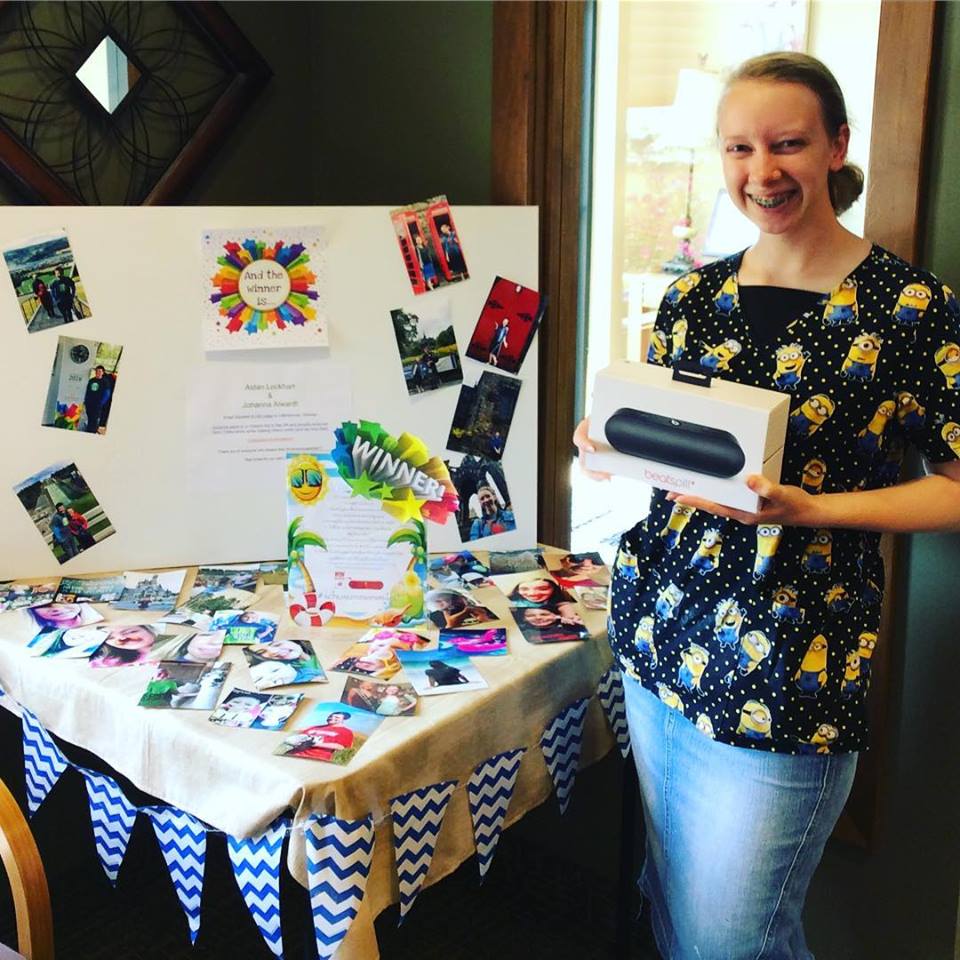 We had the opportunity to learn how to become effective leaders in our office and community while attending the Global Leadership Summit.